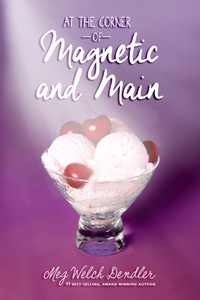 It's hard to get on with your life when you're already dead.
She was smart, she was beautiful, with no more than a nodding acquaintance with the truth. But was she worth dying for?
By Detective David Williams

What To Do When Someone You Know Is Being Abused
A dark story of genius, friendship, and stand-up comedy. A mysterious man with a Midas touch delights the world but still seeks release from his own personal nightmare.
"Both hilarious and touching, the madcap journey of an aging mother and her adult daughter from cold Protestant Canada into the hallucinogenic heart of Mexico's magic, where the past literally comes to life. Every page is a surprise . . . A scintillating read." Lewis Buzbee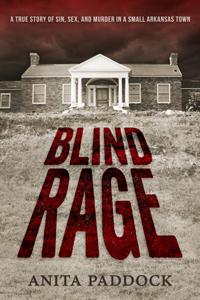 A true story of sin, sex, and murder in a small Arkansas town. Who did it and why will shock you.
Set on the Texas-Mexico border, this poignant and suspenseful story of a young couple's battle to save the life of their infant daughter "gracefully shifts gears from heartwarming to heart wrenching." Daily Sun News
At last! A practial handbook for Shakespearean Performance. The bard wrote the world's greatest verse plays. Almost all of them are performed or read as prose—by default, not by decision. This is a tragic waste but it is fixable.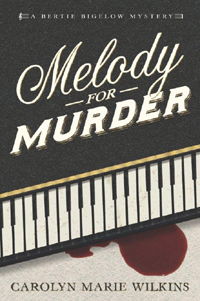 ~A Bertie Bigelow Mystery~
On the South Side of Chicago, one sour note can lead to murder.
When the choir director's date is shot to death, Bertie must find the judge's killer—or become the next victim.
Matty Bell lives in a safe, self-made, monochromatic life of work-eat-sleep-survive. It's easier to run and hide than deal with the pain she's suffered since being raped. But what about love?