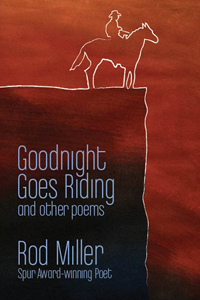 More fine cowboy poetry by the Spur award-winning author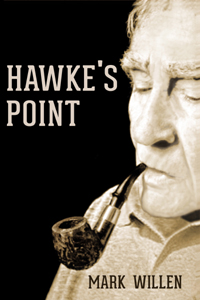 Everyone turns to past-his-prime Jonas Hawke for legal advice as soon as something goes wrong, and plenty does – murder, adultery, corporate conspiracy – everything you'd expect from a sleepy Vermont town.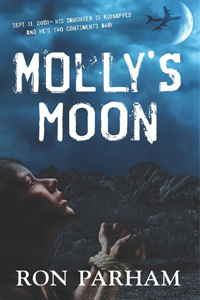 While in Europe, Ethan Paxton is horrified to learn of the 9/11 terrorist attacks on the U.S. and then that his teenage daughter, on a mission trip in Mexico, has been abducted by terrorists.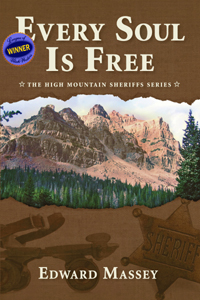 What is loyalty? In 1948, in the High Uintahs of Utah, an uncompromising sheriff must follow his calling and bring to justice a criminal he caught once before – a man he raised like a son.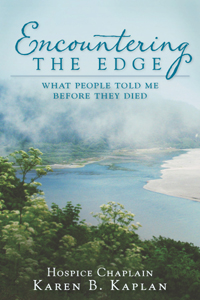 What's it like to be a month, a week, a breath away from death? This book straight-forwardly satisfies our curiosity about what people believe in, laugh at, and care about as they face The Edge.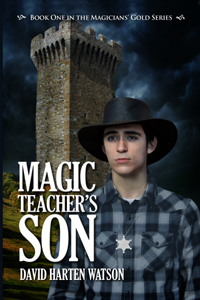 When Pran sneaks out one night to join other teens playing with sorcery, he sets into motion a chain of events that lead to betrayal, attempted murder, first love, friendship, and the imminent conquest of his kingdom.
While it may not cure all the world's problems, this collection is certain to give hours of stress-free entertainment and laugh-out-loud moments. Even the most irritable funny bones will be tickled with delight.
Detective "Frankie" Ryan tracks a sadistic killer while the press attacks her as a feminist vigilante who takes the law into her own hands. Her only ally is a psychic tabloid reporter who fears he is going insane.
Ella pays an ill-fated visit to a Cherokee shaman, causing her father and boyfriend to fall victim to a curse. To free them, will she join forces with a mysterious shopkeeper whose plan may carry a deadly price?
The Changelings altered society in ways people couldn't imagine. Then, it seemed they left — except for Dis, a young woman hunted by an unkillable assassin.