How long can you keep a secret to protect someone you love? Forever? That's what Angela Garrett promised the man in the dark.
Everyone is gifted, but some never open their package. What do you do when you find out your adopted daughter Angela is talking to ghosts . . . and one of them is your mother who died before Angela was born?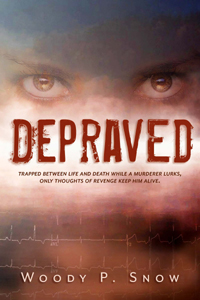 In a shocking betrayal by his wife, Finley is stranded in a coma and warehoused in a squalid nursing home. Finley must recross the mystical river of life so he can reveal the truth, exact justice, and seek revenge . . . but how?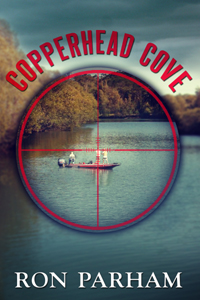 The stillness of the warm, Kentucky afternoon on Copperhead Cove is shattered by the echo of a high-powered rifle, sending birds flying and two famous basketball coaches to a watery grave.
How can a woman who gives to everyone but herself accept God's love and healing when she believes she's fat, unworthy, and unfixable?
The old cowboy is gone, but he left his story behind. It is a story of love, loss and life lessons, of confession and absolution, a story of poetry and rescue, a story of loneliness and a story of coming together.
Angela Girardi travels to Manhattan to seek out John Lennon and hand-deliver her mother's unopened suicide note, which had been mysteriously addressed to the ex-Beatle. But the night of December 8th changed the course of her life forever.
An intimate look inside the lives of diverse characters who share a connection with a small town in Mississippi. Richly varied and poignant, Reynolds's far-reaching stories carry us to the heart of being frail, strong, and human.
There was something dark and dangerous about him and, God help her, she responded to it. How could a single mom invite something so twisted into her home and her bed? And what about her son? Could she protect him?
Private detective Joe Andrews is hired to seize some explicit pornographic videos of a manís beautiful drug-addled granddaughter, Esme. Andrews becomes involved with Esme, but will he be able to save her—and himself?