What do you get when you mix the beauty of nature, Big Pork, politics, and prejudice? Murder, lust, and greed overtake a small Ozarks community. Book One in the Ozarkian Tales Trilogy.
A Frankie and Josh Mystery

Take a good old-fashioned police procedural, add a dollop of the paranormal, a dose of high-tech intrigue, and a pinch of Harry Bosch for a new breed of mystery to join Silent Partner.
On an obligatory walk along Spain's Camino de Santiago before her marriage day, Gwen Alton's trek becomes a life-changing journey through ghosts, fear, and hope, and the beginning of a life-long pilgrimage.
From Juilliard to jumper cables; from wasting all the talent in the world to America's Got Talent, REVIVAL—The Donald Braswell Story—is a memoir about the "Texas Tenor" who lost his voice in a random accident, but finds his calling through faith—and a musical miracle.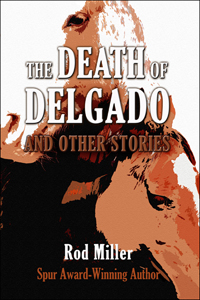 A three-time Spur award-winning author, "Miller is a talented man. Writer. Cowboy. Poet. He understands the complexity of the West and the good people who live on the land and make it work, and his skill with words tells the tale well."
~ RANGE magazine
When widow Nettie "Ned" McNeil returns to her hometown of Ednalee, Oklahoma, she finds her uncle lying in a pool of blood. Obsessed, she risks her own life pursuing the killer who will stop at nothing to hide a deadly secret.
All his life, people on the reservation feared Danny Riley because they thought he had magical powers. It took an African American dwarf with a pistol to bring out the truth.
Digging out of the ashfall from the Mount St. Helens volcanic eruption is challenging enough, but when your girlfriend, your alcoholic father, and your uncooperative boss get thrown into the mix, can your sanity survive?
When a mountain man saves an outlaw from drowning, what are his thanks? The outlaw steals his rifle and mule! Are you ready for hot lead and cold-blooded vengeance?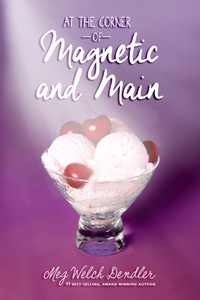 It's hard to get on with your life when you're already dead. Life is still life, and love is still love. But was Penny's existence really perfect, or was it something else entirely?