Detective "Frankie" Ryan tracks a sadistic killer while the press attacks her as a feminist vigilante who takes the law into her own hands. The only one who can help her is a tabloid reporter who can't decide if he's a psychic who sees ghosts or just someone going insane.
This book may not cure all the world's problems, but it is certain to provide hours of stress-free entertainment and laugh-out-loud moments. Even the most irritable funny bones will be tickled with delight. Learn the joys of being an underachiever, the dangers of donut abuse, and more.
Another thirteen fine Western short stories, taken from the third year of www.FrontierTales.com.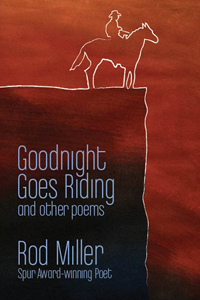 Rod Miller is a two-time Spur award-winning author.
"Miller is a talented man. Writer. Cowboy. Poet. He understands the complexity of the West and the good people who live on the land and make it work, and his skill with words tells the tale well." RANGE magazine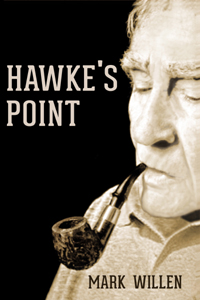 Jonas Hawke may be past his prime but he's still a damned good lawyer. That's why everyone in Beacon Junction turns to him for advice as soon as something goes wrong. And plenty does – murder, adultery, corporate conspiracy – everything you'd expect from a sleepy Vermont town.
Blood Silver relates the life of James Yoachum, with simple truths and sobering questions about the first white settlers on Indian land in the Missouri Ozarks. With elements of love, fear, treachery and family relationships, the suspense grows page after page.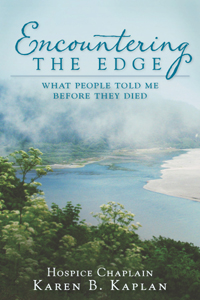 What is it like to be just a month, a week, a breath away from death? Unencumbered by religious agendas and pat answers, this book satisfies our curiosity concerning what people believe in, shrug their shoulders at, laugh at, and most care about as they face in Act 3, Scene 3, of their lives.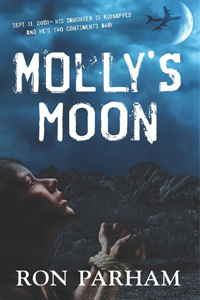 On a routine trip to Europe, businessman Ethan Paxton learns of the terrorist attacks on the World Trade Center on September 11, 2001. Marooned abroad while fear grips America's throat and the world is in chaos, he learns his teenage daughter, on a mission trip in Mexico, has been abducted by terrorists. With America's airports closed, he is left with few options.
Straight talk from Apollo 14 Astronaut Edgar Mitchell.

Going to the moon isn't for sissies . . .

Neither is coming back.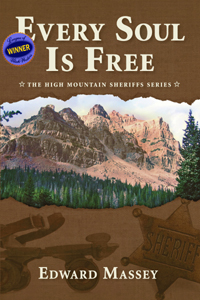 How can a man choose between loyalty to his forbears and loyalty to the ones he loves? In 1948, in the mountainous world of Coalville, Utah, the grandson of a sheriff who died doing his job, and son of a sheriff who died on the job, Sheriff Mark Willford Simms must follow his calling and bring back to justice a man he caught once before – a man he raised like a son.