Follow your star or follow the crowd? Belize Navidad is Christmas magic in a tropical-isle setting. This one warms the heart as it chills the spine, with nods to A Christmas Carol and The Gift of the Magi.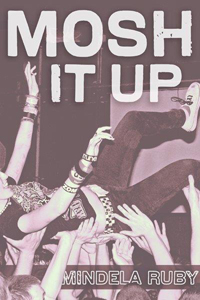 Punk rock riot girl Boop has the indomitable soul of a dreamer and the train-wreck life of an unruly compulsive. Her mess-ups, kind heart and willingness to change make Boop an endearing rogue, but most unforgettable is her antic, hilarious, no-taboo voice.
The inspirational story of Walter "Boots" Mayberry. His journey, from the Great Depression to incarceration as a Prisoner of War in Germany, and the promises he made are the kind of story movies are made of. Except Boots is real, and he lived it.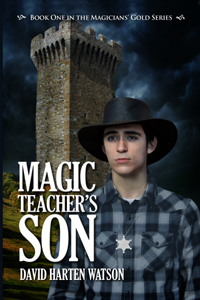 When sixteen-year-old Pran sneaks out of his house one night to join other teens experimenting with sorcery, it sets into motion a chain of events that lead to betrayal, an attempt on his life, first love, friendship with a most unusual spy, treason, and the imminent conquest of his kingdom.
Detective "Frankie" Ryan tracks a sadistic killer while the press attacks her as a feminist vigilante who takes the law into her own hands. The only one who can help her is a tabloid reporter who can't decide if he's a psychic who sees ghosts or just someone going insane.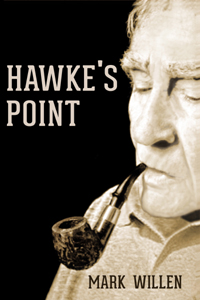 Jonas Hawke may be past his prime but he's still a damned good lawyer. That's why everyone in Beacon Junction turns to him for advice as soon as something goes wrong. And plenty does – murder, adultery, corporate conspiracy – everything you'd expect from a sleepy Vermont town.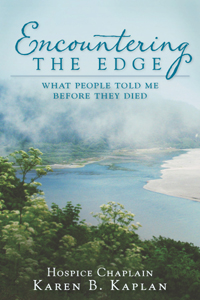 What is it like to be just a month, a week, a breath away from death? Unencumbered by religious agendas and pat answers, this book satisfies our curiosity concerning what people believe in, shrug their shoulders at, laugh at, and most care about as they face in Act 3, Scene 3, of their lives.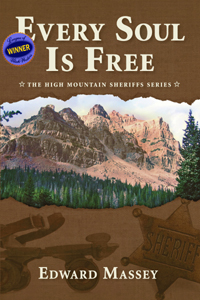 How can a man choose between loyalty to his forbears and loyalty to the ones he loves? In 1948, in the mountainous world of Coalville, Utah, the grandson of a sheriff who died doing his job, and son of a sheriff who died on the job, Sheriff Mark Willford Simms must follow his calling and bring back to justice a man he caught once before – a man he raised like a son.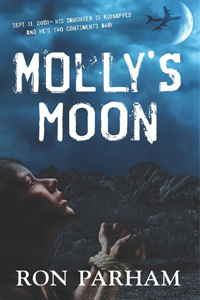 On a routine trip to Europe, businessman Ethan Paxton learns of the terrorist attacks on the World Trade Center on September 11, 2001. Marooned abroad while fear grips America's throat and the world is in chaos, he learns his teenage daughter, on a mission trip in Mexico, has been abducted by terrorists. With America's airports closed, he is left with few options.
A teenage boy aching to prove he's a man, a pretty girl searching for a Pa missing in the California gold rush, a claim jumping scheme so evil Lucifer himself must be behind it. Ride with Tom Into the Face of the Devil!